Financial Wellness Is Broken and We're Fixing It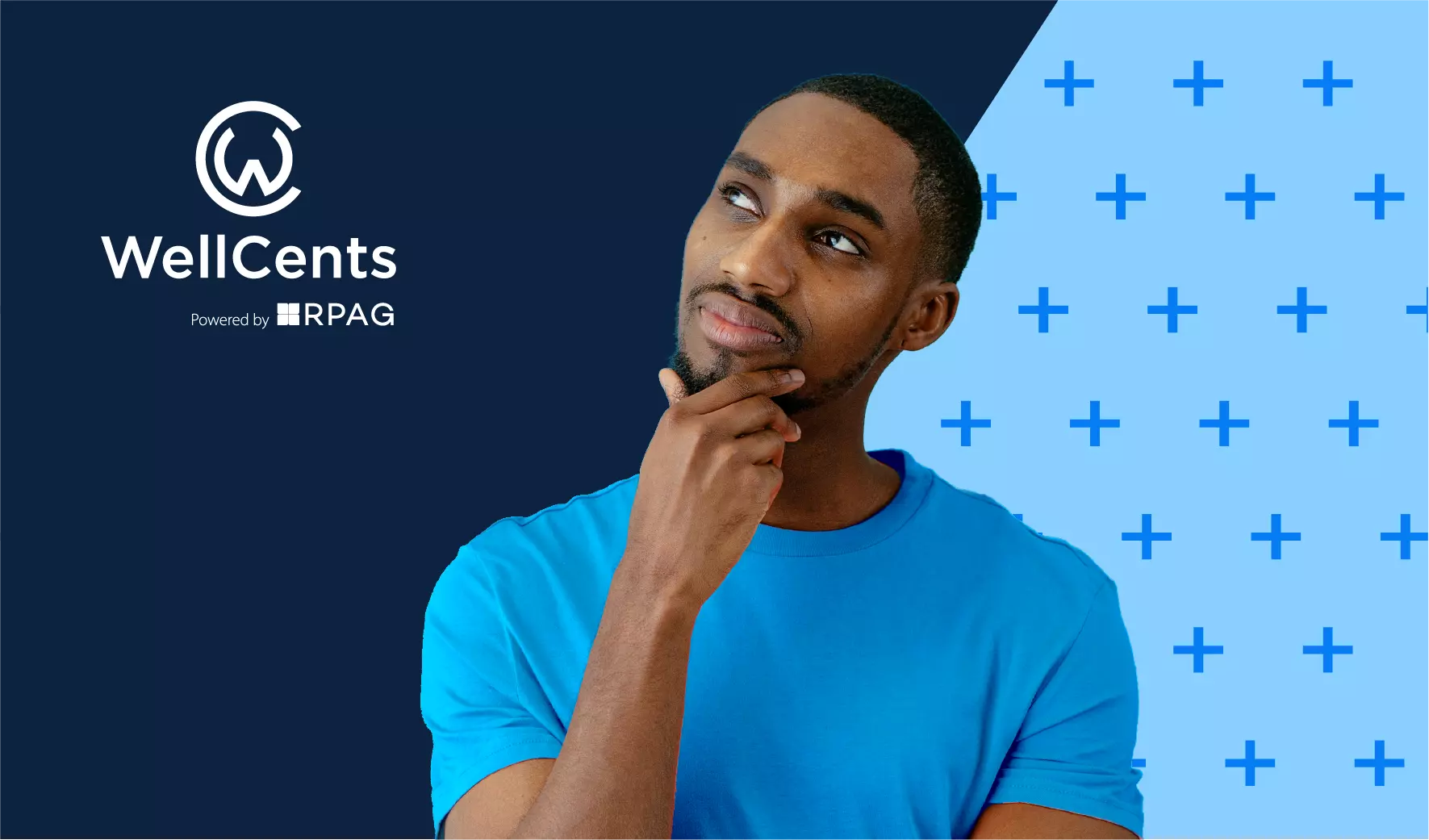 Have off-the-shelf financial wellness program fallen short of your expectations? High-fees and low-utilization caused client dissatisfaction? We're disrupting the traditional financial wellness program model and helping advisors drive new revenue with WellCents!

Creating successful retirement outcomes for employees is the mission of most employers and retirement advisors. WellCents helps you grow your business, and lets employees achieve their retirement goals and pursue financial well-being.

This video covered the following topics in detail:

The challenge with status quo financial wellness programs
What makes WellCents different
How WellCents works
How to increase plan revenue with WellCents
Adding additional revenue streams with WellCents
Presenter:
Jesse Taylor VP, Business Development

Luke Vandermillen, New Business Development
Find the video helpful? the slides are available to download fill out the form here.
________________________________________
Looking for more information?
Contact the RPAG Support Team, support@rpag.com, to learn more about RPAG and get help with our Platform, or anything else!
Not an RPAG Member?