Financial wellness is broken and we're fixing it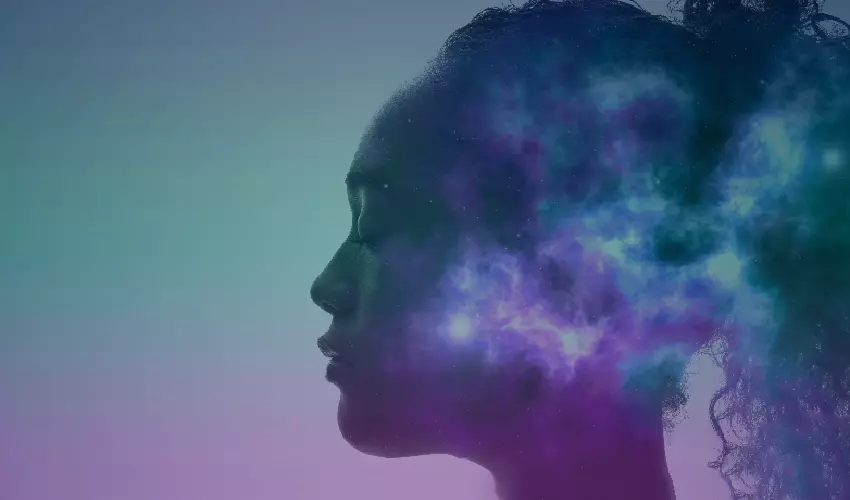 Has an off-the-shelf financial wellness program fallen short of your expectations? Have high fees and low utilization caused client dissatisfaction? We're disrupting the traditional financial wellness program model and helping advisors drive new revenue with WellCents!
Creating successful retirement outcomes for employees is the mission of most employers and retirement advisors. While the industry has been pushing Financial wellness as a "catch all" to increase plan outcomes, most off-the-shelf programs have failed to catch on with employees and fallen short in delivering the desired results.

We covered:
• The challenge with status quo financial wellness programs
• What makes WellCents different
• How WellCents works
• How to increase plan revenue with WellCents
• Adding additional revenue streams with WellCents
This webinar was conducted live on October 7 at 10:00 a.m. PT / 1:00 p.m. ET. Missed it? don't worry the webinar is available to watch on demand, simply click the button to start learning how WellCents is fixing financial wellness programs.
________________________________________
Looking for more information?
Contact the RPAG Support Team, support@rpag.com, to learn more about RPAG and get help with our Platform, or anything else!
Not an RPAG Member?