Financial Wellness Insights: Top Financial Goals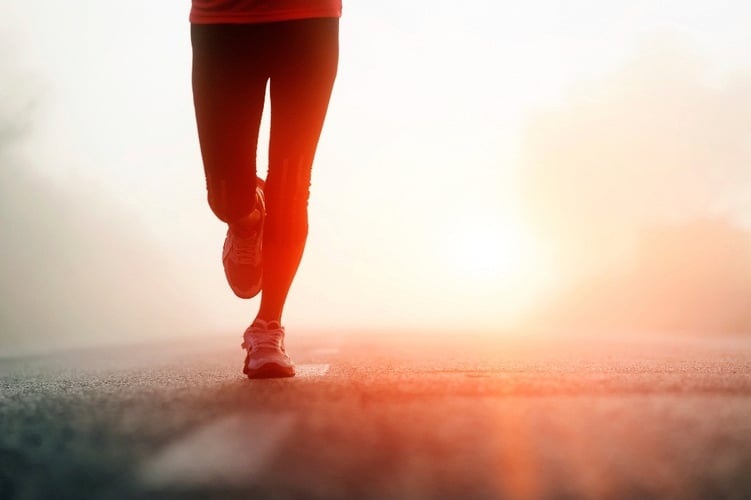 The majority of employees are concerned with retirement planning.
Saving for retirement is the most commonly cited financial goal among employees, coming ahead of many short-term goals, including eliminating debt and creating an emergency fund.¹
In an analysis of data collected from 1,081 employees earlier this year, Retiremap found that saving for retirement is a goal for the majority, 56 percent, of employees surveyed. The second most popular financial goal, eliminate debt, was chosen by 40 percent of employees.
Employees were asked to choose up to five financial goals from a list of 20, which included a holistic range of family care needs, long-term investment targets and personal aspirations.
Goal #1: Save for Retirement
Saving for retirement is the top goal for employees across all income levels. The relative importance of retirement vis-à-vis other goals varied with income. There is a 7 percentage point difference between saving for retirement and the second most common goal among employees with annual income levels of $0–$49,999. Among those with $125,000 or higher in annual income, there is a 39 percentage point difference.
Goal #2: Eliminate Debt
Forty percent of all employees said that one of their financial goals is to eliminate debt. It is the second most commonly cited goal for employees with less than $125,000 or higher in annual income, eliminating debt was the third most common goal, with 27 percent.
Goal #3: Buy a Home
Thirty-four percent of all employees wanted to be homeowners. Buying a home was more common as a financial goal among those with lower annual incomes, rounding out the top three for employees who made less than $75,000.
Goal #4: Invest Better
Across all employees, investing better was the fourth most commonly cited goal with 30 percent. The desire to invest better correlated with income. It was only in the top three for those with more than $75,000. Investing better was the second most commonly cited goal for those who made $125,000 or higher annually, with 39 percent.
Goal #5: Create an Emergency Fund
Creating an emergency fund was a close fifth, with 29 percent of all employees choosing it as a financial goal. Interestingly, creating an emergency fund varied only slightly between different income ranges, with only a 5 percentage point difference between those who made less than $50,000 and those who made $125,000 or higher.
When probed about financial goals, most employees are aware of the importance of retirement planning. Even with the prevalence of competing goals that have more immediate implications, such as creating an emergency fund and paying off debt, Americans still want to save for retirement. To do so, they need more tools and guidance around how to invest better and make smarter long-term decisions.
Based on Retiremap implementation data from 2015.
This is an excerpt of Retiremap's, Financial Wellness Insights, Top Financial Goals Among American Employees, November 2015. Slight modifications were made for compatibility purposes.
ACR#168883 01/16