Current Stresses Eclipse Retirement Planning for Working Millennials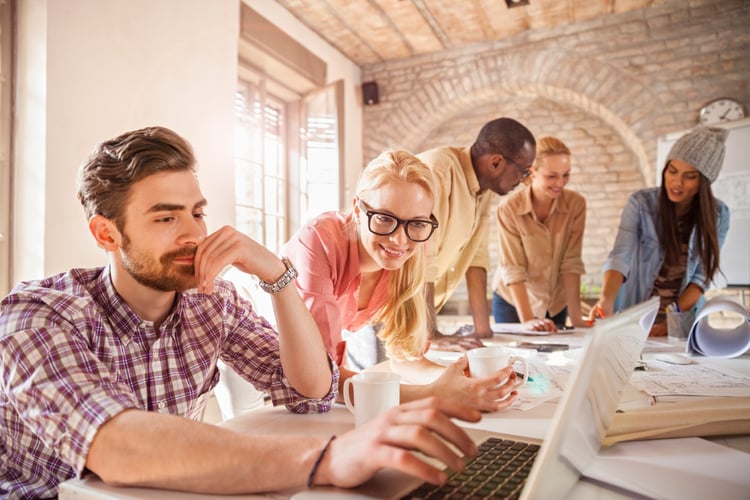 In John Hancock Retirement Plan Services' 2014 annual Financial Stress Survey¹, they discovered that working Millennials² experienced financial stress of a more immediate nature than their older counterparts.
Almost a third of working Millennials say they are too worried about their current situation to plan for retirement.
Sixty-six percent do not own a home.
Fifty-nine percent feel overwhelmed.
Fifty-five percent rate their financial situation fair or poor.
One hundred percent say they contribute to their retirement plan "the amount that feels right."
By implementing auto features, you can potentially eliminate retirement worries in order to help working Millennials with their other stresses. By offering budgeting, saving and stress management workshops, you are providing Milliennials with tools, so they can develop good habits at a young age and take control of their finances.
In May 2014, John Hancock Retirement Plan Services sponsored a commissioned research study to learn about people's stress levels, the causes of their stress, and how we might help them combat their stress. The study was conducted by respected research firm Greenwald and Associates, in talks with 1,500 current John Hancock plan participants.
Individuals younger than 36.
This article was originally published by John Hancock Retirement Plan Services in Current stresses eclipse retirement planning for working Millennials. Slight modifications were made for compatibility purposes.
ACR#143521 05/15