Fee Benchmarking Best Practices - RFP Express Sneak Preview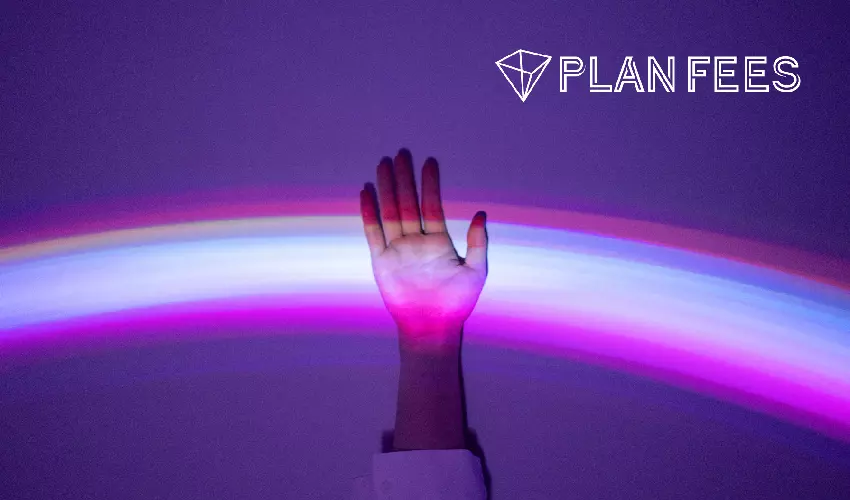 As fiduciaries of retirement plans, one of your most important duties is to maintain "fee reasonableness" and make sure your client is not paying excessive fees for their plan. Are you tired of sifting through lengthy 408b2 disclosures to determine if the fees are fair? Not quite sure where to start the fee benchmarking process? If you answered "yes" to any of these questions, watch the video below and join Sr. New Business Development Associate Luke Vandermillen as he discusses retirement plan fee benchmarking best practices.
We looked at when you should benchmark your plan's fees, how often benchmarking should be done, as well as tips and tricks to leverage your fee benchmarking tools to help you win new business. We gave an exclusive sneak preview of the much anticipated RFP Express, PlanFees new instant quote tool that will revolutionize the fee benchmarking process for advisors and be released this year.
Luke Vandermillen, Sr. New Business Development Associate
Launched in 2020, PlanFees solves the daily challenge that retirement plan advisors have in meeting their fiduciary responsibilities while also creating successful outcomes for their plan sponsor clients. PlanFees is a subscription based FinTech platform that helps financial professionals grow their business using an accurate, yet easy-to-use, and customizable retirement plan fee benchmarking report. PlanFees utilizes a robust database of over 70,000 retirement plans with more than $800 billion in total assets.
________________________________________
Looking for more information?
Contact the RPAG Support Team at support@rpag.com to learn more about RPAG and get help with our platform, suite of services, next gen-technology or anything else!
Not an RPAG Member?