Falling in Love with RPAG's Target Date Fund Analyzer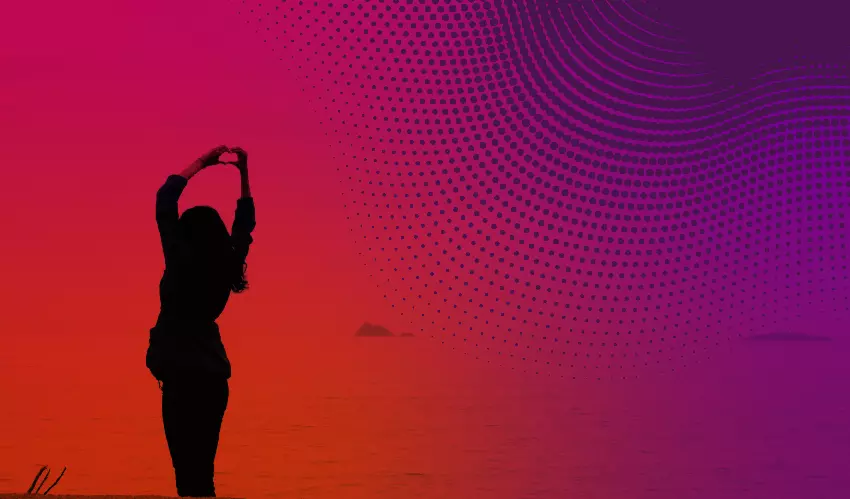 RPAG is sharing the love, Target Date Funds (TDFs) represents one of the most critical decisions fiduciaries must make about an investment lineup. While TDFs represent a growing share of retirement plan assets, these investments have a high degree of variability and are commonly misunderstood. Fiduciaries are tasked to engage in an objective process to evaluate the fund options for their plan. RPAG's Target Date Fund Analyzer is here to make this process easier as it aligns your target-date fund selection process with recent Department of Labor guidelines. Will it be love at first sight?
Watch the video below and join Andrew Bawdon and Luke Vandermillen for a discussion on how to tackle this task utilizing RPAG's TDF analyzer. There won't be heart break this year you'll have everything you need to know to ensure your client's TDF series meets all of their needs.
________________________________________
Looking for more information?
Contact the RPAG Support Team, support@rpag.com, to learn more about RPAG and get help with our Platform, or anything else!
Not an RPAG Member?