ESG, The Opportunity You Don't Want To Miss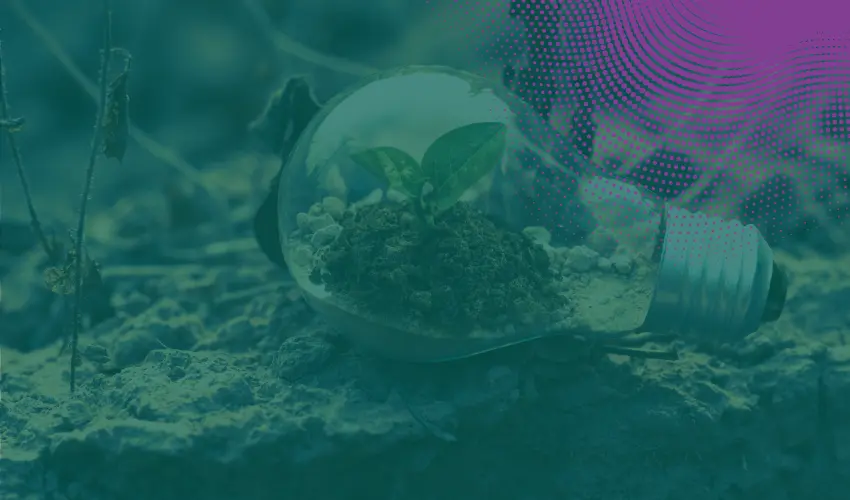 Ignoring ESG (Environmental, Social, and Governance) in a retirement plan is risky, but adopting ESG to your client's retirement plans may help mitigate that risk. It is not an asset class or an investment style; it is an enhancement to the investment process. Watch Barry Livingston and Mike Miller of Calamos Investments to learn how working with an experienced ESG investor can help you maximize your opportunities.
Presenters:
Barry Livingston, Senior Vice President

Mike Miller, Retirement Distribution
Don't underestimate the demand, DCIIA held 30 minutes interviews with 12 DC practice leaders at leading US consulting firms - Here's what they had to say "It is also interesting to note that not all plan sponsors proactively raise the issue of ESG Investing. However, when the consultants ask if their client would like to hear about ESG, there is almost universal demand for information on the topic. Furthermore, the consultants reported that they each have "proprietary" methods of analyzing and identifying suitable ESG investment options."

________________________________________
Looking for more information?
Contact the RPAG Support Team at support@rpag.com to learn more about RPAG and get help with our platform, suite of services, next-gen technology, or anything else!
Not an RPAG Member?