Employee Demographics Changes May Impact Percentage of Contributions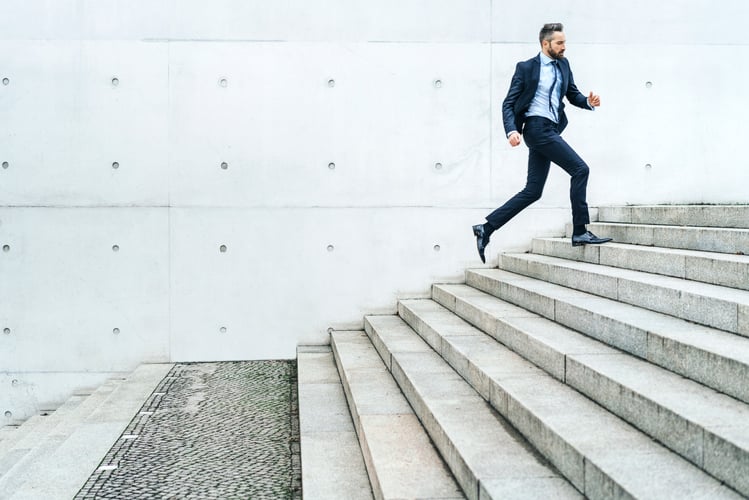 A common goal for successful business owners when designing a retirement plan is to provide a reasonable benefit level to their employees while maximizing the benefits to themselves. Most times this is accomplished with an aged-based or "cross-tested" design that allocates differing contribution levels based on an employee's class.
It is important to understand that changes in your clients' employee demographics from year to year may have a dramatic effect on the allocation of contributions. Even the addition or termination of one employee may reduce the allocation to the business owner or require an increase in contributions for the staff.
Consider this situation: A business with 10 employees designed a plan in which the owner and his spouse were receiving approximately 89 percent of the total contributions. The following year the business lost one of the younger employees. The allocation percentage for the owner and spouse went down to 70 percent.
What should plan sponsors do?
Be aware that changes in employee demographics can impact the owner's percentage of the plan contributions. If you have questions about the addition of new employees to the plan or existing participants leaving the plan, please contact your plan consultant.
This article was based on a publication written by PenSys.
ACR#216789 10/16