Developing an Effective Employee Education Program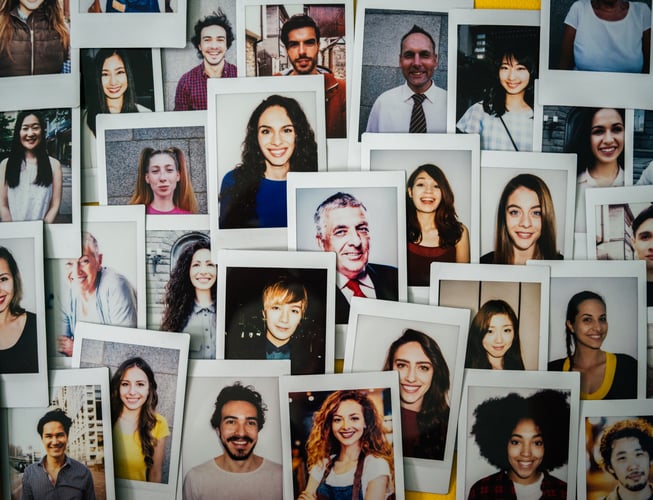 One of the principles of fiduciary duty is to provide your employees and participants with a variety of educational opportunities so they can position themselves to make informed investment decisions. It's not always easy to know what your participants need, want or will take advantage of. Using a simple framework for your educational program may help increase the effectiveness of your program and help plan sponsors meet this important fiduciary responsibility.
Provide a consistent, ongoing program using a variety of communication mediums. This can include group meetings, podcasts, online tools, one-on-one meetings or other mediums attractive to your participants.
Vary the content of your program to provide broad education. Content should include plan basics, such as Basic Investing/Getting Started, but may also include topics related to a participant's entire financial picture – e.g., Saving for College, Estimating Retirement Income Sources and Needs, Health Care Options – and other topics of consideration to a retiree's financial well-being.
Offer online and professional advice tools to help retirees determine how much they need to save and how they will invest their contributions.
Fully disclose to participants, in easily understandable terms, information about the fees associated with their different investment options.
Offer participants opportunities to discuss their risk tolerance level, and help them understand how much risk they are willing to take when investing for their retirement.
Consider allowing employees to take advantage of educational opportunities and/or one-on-one meetings during working hours. This helps send a message to employees that their employer values this important benefit and is interested in helping employees prepare for their future.
Survey employees to determine if they find the educational program valuable, are taking advantage of it, what would make it more attractive and other feedback they may have to help continuously improve the program.
Your plan's recordkeeper / investment provider can help you structure your program in a way that provides the greatest access and educational value to your employees. Every plan and its participant base is different, and there is no one right structure for an educational program. By starting with the above and being willing to modify your program's offerings according to participant feedback, your educational program will get stronger, you will meet this responsibility and you may even see employee engagement increase!
ACR#296490 09/18