Pass or Fail? Corrective Actions to Remedy Your Test Results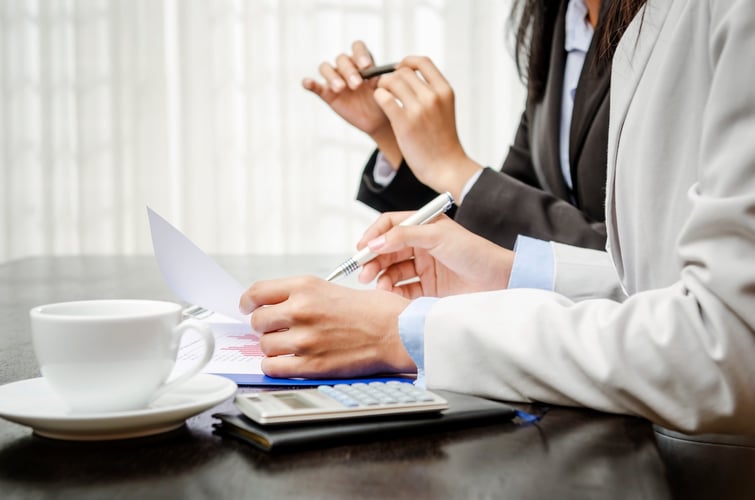 Each year you receive a "pass" or "fail" from your service provider regarding required non-discrimination testing (the Actual Deferral Percentage test and the Actual Contribution Percentage test).
The ADP/ACP tests govern the amounts of deferrals and/or matching contributions that highly compensated employees (HCEs) are allowed to make or receive in relation to those of non-highly compensated employees (NHCEs).
If you received a "fail" do not panic. As long as an IRS-prescribed corrective action is undertaken, the plan's health is not in jeopardy. Correction can be made by either:
Refunds of excess contributions (plus earnings thereon) to HCEs
By employer qualified non-elective contributions (QNECs) or qualified matching contributions (QMACs) to NHCEs under the plan, or
By recharacterizing excess contributions. The most common corrective method is the refund of excess contributions to HCEs following IRS procedures.
Refunds must be distributed within two and a half months (or six months in the event the plan has an EACA design) following the end of the plan's test year (March 15 for calendar year plans) in order to avoid an excise tax. Contact your plan consultant for more information.
ACR#176314 03/16