Cash Balance 101 With FuturePlan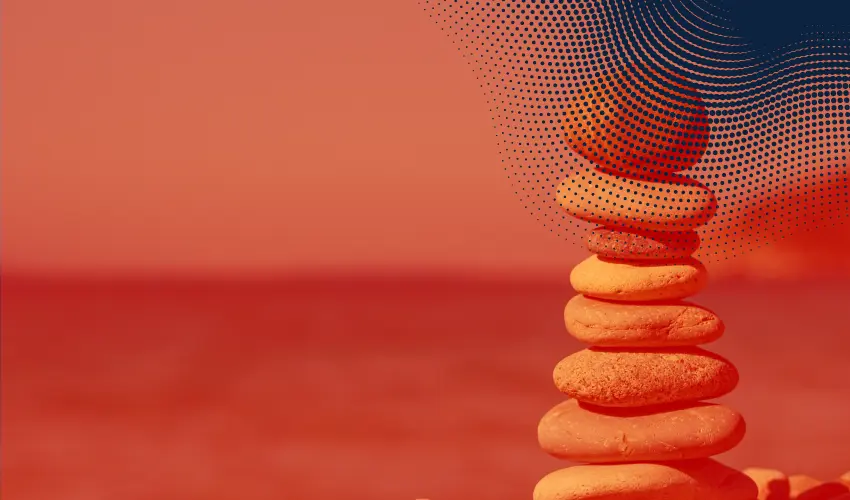 Learn the basics of how Cash Balance retirement plans work, including 5 key features, combo plan dynamics, how to identify ideal candidates and top prospects as well as how and why the market is expanding. Through case studies, you'll understand how these plans can be used as a powerful tax strategy. Ultimately understanding the advantages of these plans can help you strengthen and expand your business with new and existing small business clients.
Ken Guidroz

, Director of Sales
In this thought leadership session, Ken Guidroz talks about some practical ideas around cash balance plans. He shows you how to expand your business and be a more valuable consultant in the qualified plan space. Ken has worked in the cash balance space for 20 years and designed plans where he fields calls from advisors to see if a cash balance plan is feasible for your clients.
Why cash balance now?

Businesses can have a more significant tax deferral by combining 401(k) plans with a cash balance plan.

Lots of saturation in the 401(k) space.

The growth of cash balance plans is exponential.

What is a cash balance plan?

Qualified plan

Cash Balance is a hybrid plan between a defined contribution and a defined benefit plan.

21st-century version of a defined benefits plan

Looks like a profit sharing plan

Ken takes a deep dive into how the plan works and gives you the key variables to present confidently to your clients.
________________________________________
Looking for more information?
Contact the RPAG Support Team at support@rpag.com to learn more about RPAG and get help with our platform, suite of services, next-gen technology, or anything else!
Not an RPAG Member?