BlackRock Accused of Breaches in Management of its 401(k) Plan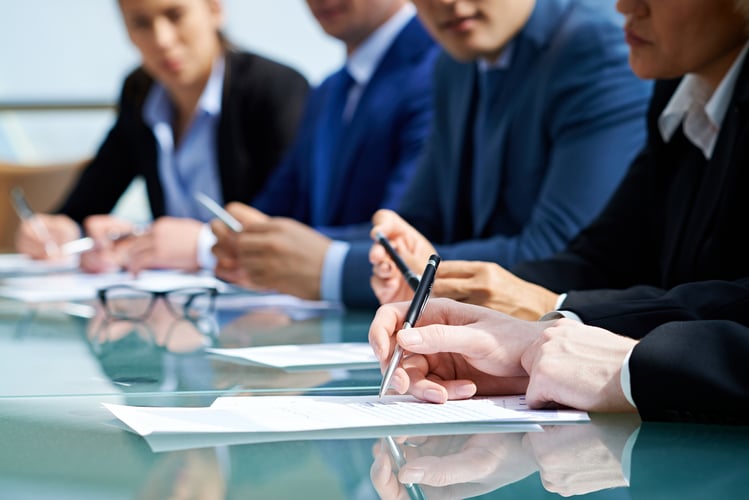 A number of financial services companies have been the targets of lawsuits over alleged fiduciary breaches in their own 401(k) plans where the plan offers only the sponsor's proprietary investment products. This is a longstanding and common industry practice. Such suits are now pending against over a dozen firms.
The latest suit is against BlackRock, the world's largest investment manager with over $5 trillion in assets.¹ Plaintiffs accuse BlackRock of self-dealing in offering only its own products which the plaintiffs allege are expensive and have underperformed.
Current status of lawsuits pending against firms in the financial services industry²:
| | |
| --- | --- |
| Great West | Great West prevailed |
| Principal Financial | Settled for $3 million |
| New York Life | Settled for $3 million |
| TIAA | In negotiations |
| Fidelity | Settled for $12 million |
| Schwab | Motion filed to compel arbitration |
| Franklin Templeton | Motion to dismiss denied |
| American Century | Motion to dismiss denied |
| Deutsche Bank | Motion to dismiss denied |
| Putnam | Class action certified |
As of 06/30/2017
401khelpcenter.com COLLECTED WISDOM on Court and Legal Actions Related to Retirement Plans
ACR#255250 08/17