Beat Out Your Competition Tenfold With RPAG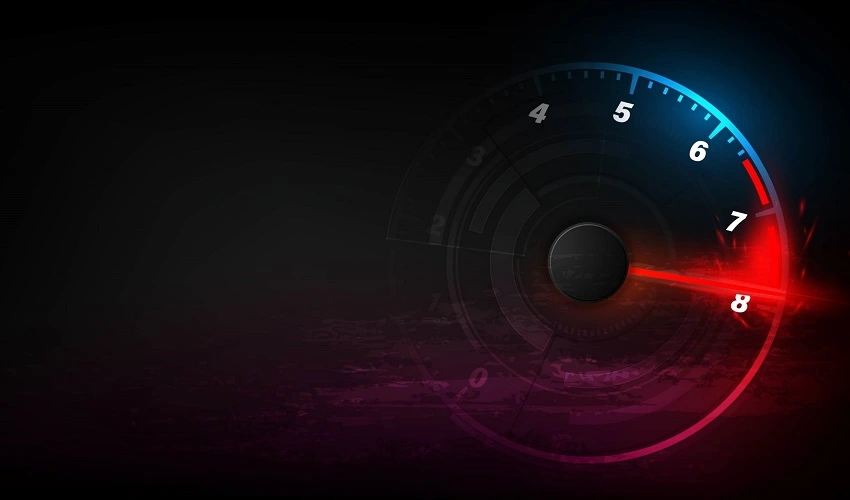 Our president, Nick Della Vedova, went over the many aspects of RPAG that make us a competitive company. We strive to give our members the best service possible and constantly innovate our technology to maximize your business practices. Your job as a retirement advisor is to give your clients the best possible advice for their needs, and with the help of RPAG, you can beat out your competition tenfold. watch the video below:
Presenter:

Nick Della Vedova, President
Our technology is ever-changing. We consistently add new products tour array and work with you to give you the best package for your needs. Based on the fact that the tenure of more than 50% of RPAG members is more than 4 years, with 30% being more than 8 years can tell you that we take care of our members and we care about their business.
New technological enhancements

PlanFees Total Plan fee Benchmarking Advisor fee and Service Benchmarking
RFP Express – Coming Soon
Rollover Analyzer – Out Now
Ask RPAG – look at questions other members have asked before
ESG Rating
Client Advocacy Report
Fund change notice templates
Custom models performance calculation

Financial Wellness

flexPATH is the fastest growing TDF over the last 3 years
brand new CITs with special rates for RPAG members

flexPATH's Investment Innovation team is one of the best investment teams in the nation. They work hard each and every day to ensure only the best possible potential investments are in your client's portfolio.
Are you looking for more insights? Download the presentation here.
________________________________________
Looking for more information?
Contact the RPAG Support Team at support@rpag.com to learn more about RPAG and get help with our platform, suite of services, next-gen technology, or anything else!
Not an RPAG Member?