Automated Fund Change Notice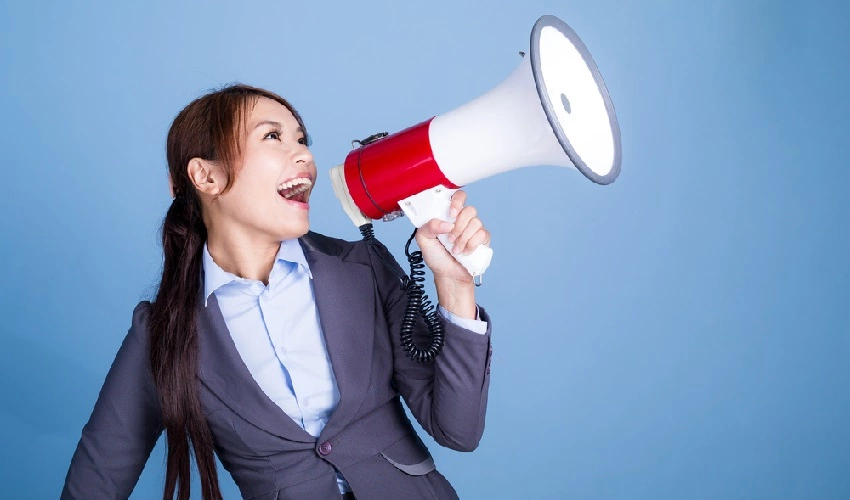 In the video below we will be taking a look at another exciting enhancement to the RPAG suite of tools and technology, the automated fund change notices. This enhancement will allow you to notify your record keeper of fund changes in the most efficient way possible using the RPAG advisor portal.
How it works
Creating these fund change notices are easy. On the clients' detail page within the RPAG advisor portal, you can select the + next to the provider notices.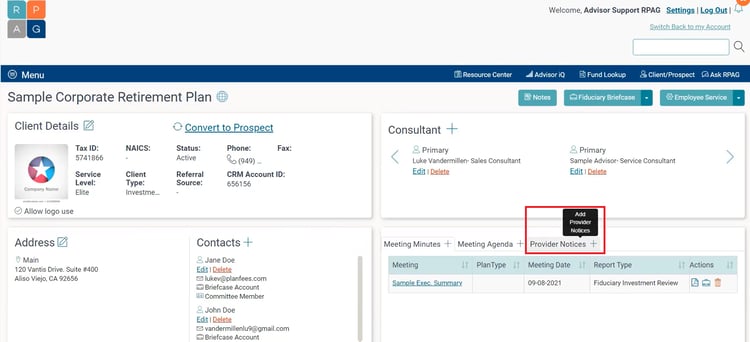 On this page, you'll be able to select the report that you've presented to your plan sponsor as well as the template that you'd like the email to follow. Once you've made the selections, you'll see the email template populate below. This will automatically have any fund changes that you have recommended through the RPG investment review and fiduciary investment review.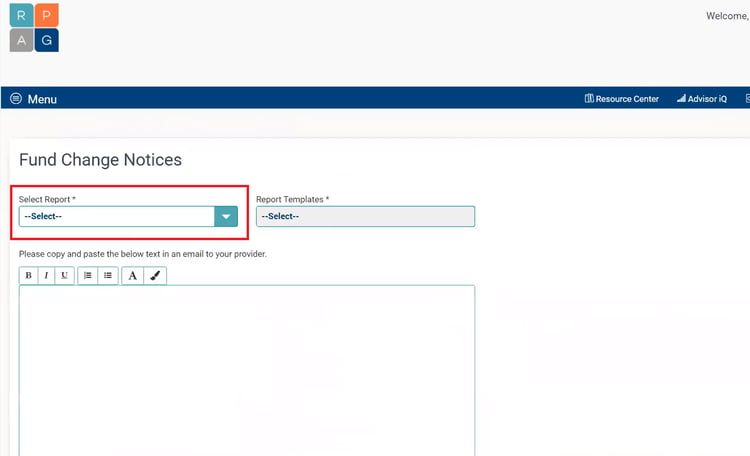 All you need to do from here is highlight the text, copy and paste it into your email client and send it to your contact at the record keeper.
You can also create your own custom fund change notice templates through the manage template section found in the main menu of the RPAG advisor portal. Here you can customize the text, features, and verbiage used in the email templates. You can have information automatically pulled into the email template by putting placeholders into your created email template, whether it's your clients' names, the providers' names, or all the funds that you're eliminating or adding to the lineup.
_______________________________________
Looking for more information?
Contact the RPAG Support Team, support@rpag.com, to learn more about RPAG and get help with our Platform, or anything else!
Not an RPAG Member?