AllianceBernstein - Profitable Growth For Uncertain Markets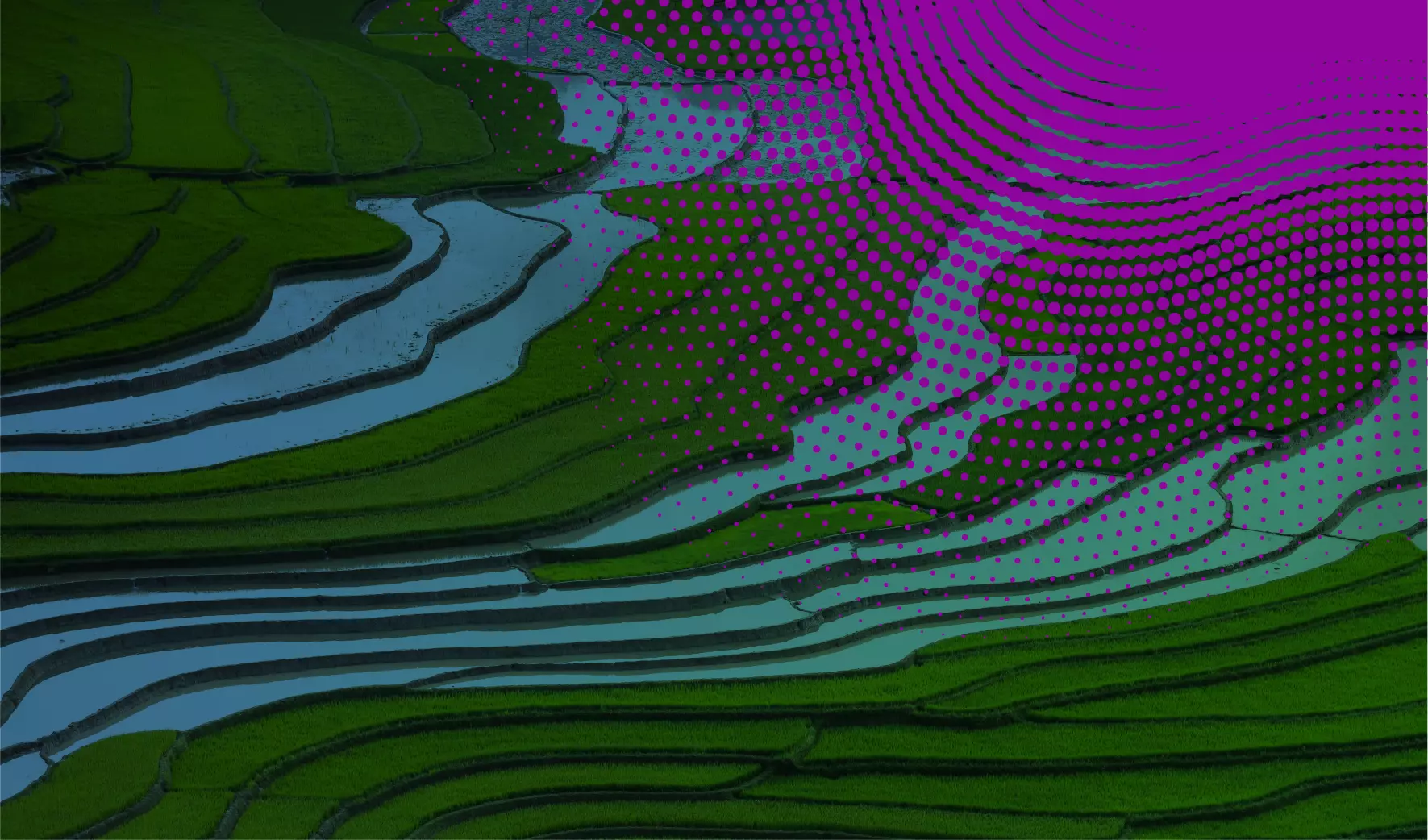 While there are many different styles of growth investing, we believe the AB Large Cap Growth strategy employs a differentiated approach. The team's philosophy is focused on identifying companies with proven profitability that can self-fund reinvestment to drive future growth. This philosophy, and the team's disciplined research and portfolio construction process, has delivered strong absolute returns, but more importantly, better risk-adjusted returns and a smoother ride as measured by both up- and down-capture ratios.


Presenters:
Vinay Thapar, AllianceBernstein Portfolio Manager
Robert Milano, AllianceBernstein Product Specialists
Lou Sideropoulos, AllianceBernstein MD, Head of US Retail Retirement
________________________________________
Looking for more information?
Contact the RPAG Support Team, support@rpag.com, to learn more about RPAG and get help with our Platform, or anything else!
Not an RPAG Member?