All New WellCents UI & Dashboards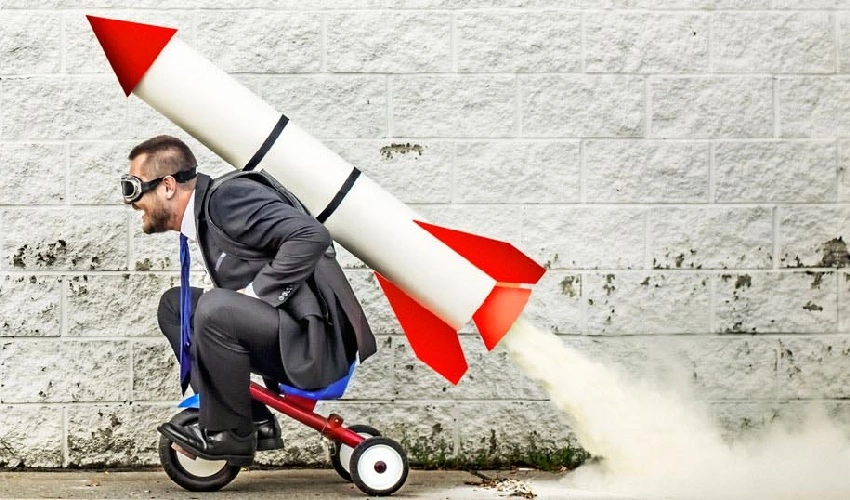 Creating successful retirement outcomes for employees is the mission of most employers and retirement advisors. While the industry has been pushing Financial wellness as a "catch all" to increase plan outcomes, most off-the-shelf programs have failed to catch on with employees and fallen short in delivering the desired results. Launched in 2020, WellCents has helped hundreds of advisors engage with tens of thousands of employees. And thanks to your feedback and collaboration, we have made some great new enhancements to the WellCents user interface (UI) and user experience (UX), consolidating the set up, implementation, reporting, meetings scheduling and adding new business intelligence dashboards.

With the new WellCents UI, delivering financial wellness and adding value to your service model just got even easier. WellCents advisors can now manage all their participant data and meetings from one screen. Keep track of meetings, view recent participant activity, and create employer reporting to illustrate the success of your financial wellness campaign all with a few clicks on our new interface.
In the video above we covered:
WellCents new UI and UX functionality

Best practices for client implementation and meeting scheduling

How to utilize the new BI dashboards

Creating Plan Sponsor reports

Running an effective marketing campaign with employees
________________________________________
Looking for more information?
Contact the RPAG Support Team, support@rpag.com, to learn more about RPAG and get help with our Platform, or anything else!
Not an RPAG Member?