Advice By The Numbers | Be Empowered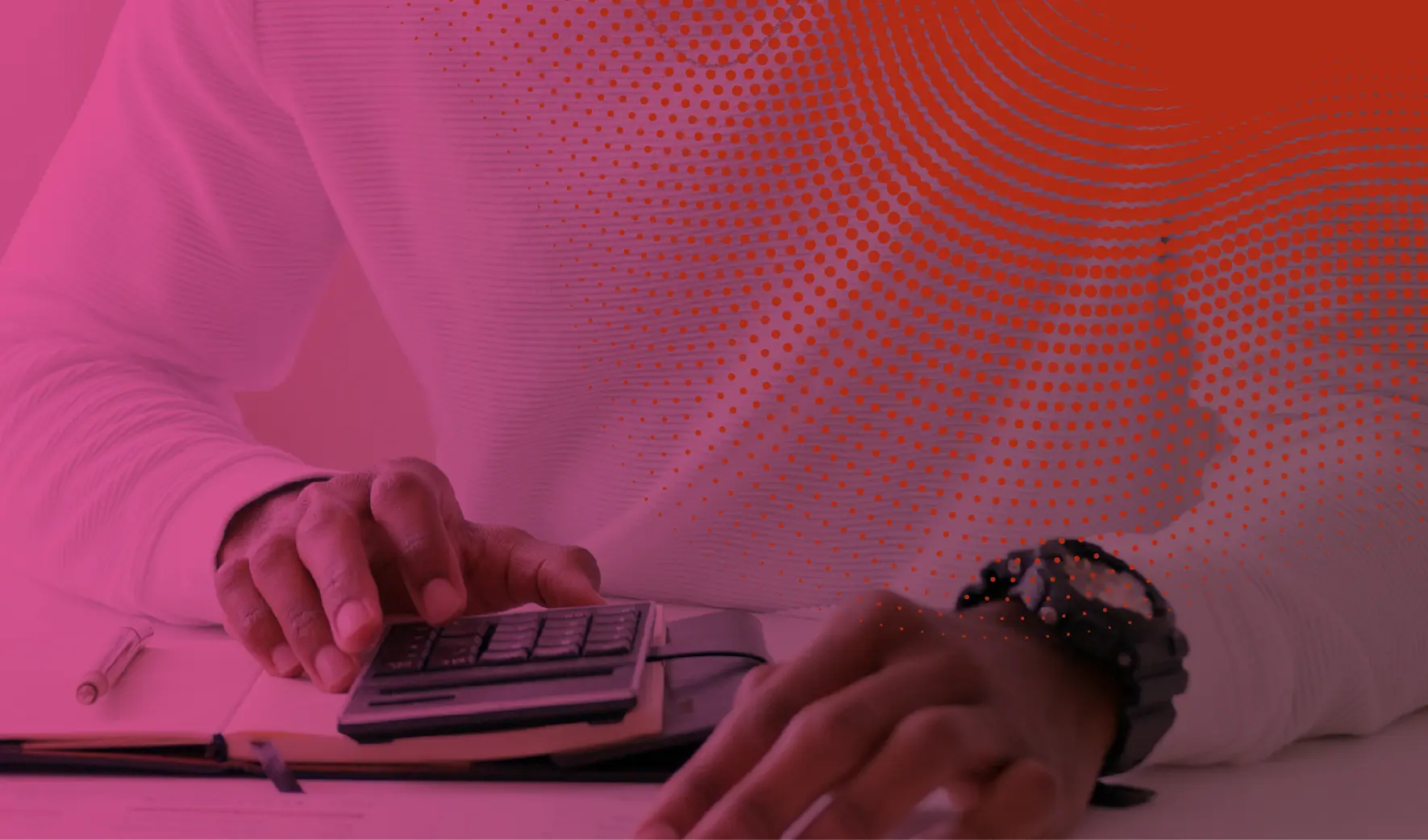 Empower is an industry leader in providing personalized advice and driving engagement from participants. The infrastructure has been created to deliver proactive advice, but how is this model delivering results for participants in their retirement plan? This study delivers data to show the results of engaging Americans to improve the overall market but also create a personalized strategy to get Americans to retire with dignity.
Matt Cain, CFA, Sr. Custom Solutions Director - Southeast Region
In the video above the Empower team covered:
Empower advisory services at a glance

Key findings

The benefits of personalized advice

In volatile markets advice users are engaged

Considerations when selecting managed accounts

When managed accounts isn't an option

Target date fund and managed account savers are not the same

Adoption lags when fiduciary advice isn't prioritized

Not just digital tools

Partnering with plan of all sizes and segments

Managed account participants more engaged
Check-ins are substantive, not transactional
And much more!
________________________________________
Looking for more information?
Contact the RPAG Support Team at support@rpag.com to learn more about RPAG and get help with our platform, suite of services, next-gen technology, or anything else!
Not an RPAG Member?