Advice By The Numbers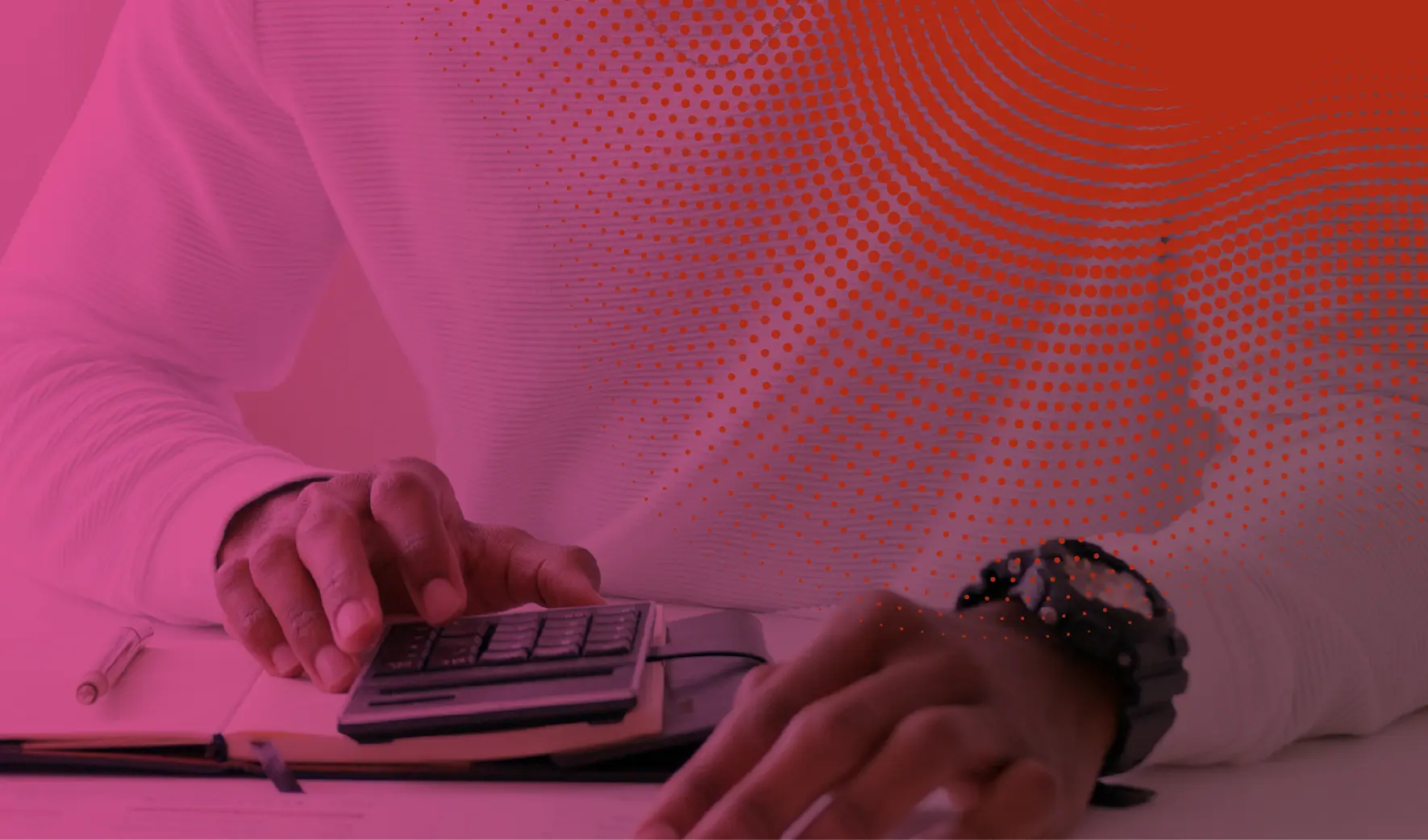 Empower is an industry leader in providing personalized advice and driving engagement from participants. The infrastructure has been created to deliver proactive advice, but how is this model delivering results for participants in their retirement plan? This study delivers data to show the results of engaging Americans to improve the overall market but also create a personalized strategy to get Americans to retire with dignity.
What: Advice By The Numbers | Examining the Evolution of advice and savers who use it

When: August 23, 2022 at 10am Pacific /1PM Eastern
Where: Your Desk
Matt Cain, CFA, Sr. Custom Solutions Director - Southeast Region
If you are unable to attend the webinar live,
register now
and after the webinar is finished we'll send you the on-demand version later in the day via email.
________________________________________
Looking for more information?
Contact the RPAG Support Team at support@rpag.com to learn more about RPAG and get help with our platform, suite of services, next-gen technology, or anything else!
Not an RPAG Member?