Tales of Sales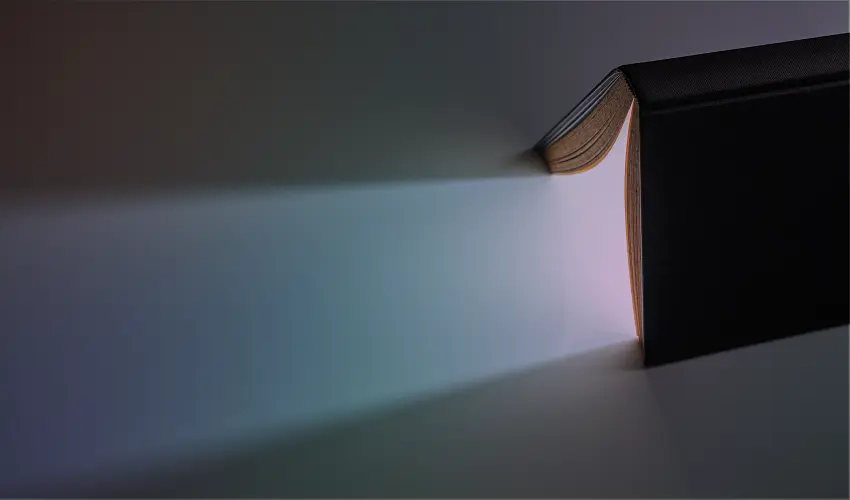 Whether you are an experienced retirement advisor or just starting to build a book of business, impressing clients and prospects is your key to growing and maintaining a successful advisory practice in 2023. With several states adding legislation that requires businesses to offer an employer-sponsored retirement plan, the opportunity to increase your practice's revenue has never been more prevalent. Watch Sr. New Business Development Associate Luke Vandermillen as he gives an overview of RPAG resources and shares some success stories on how advisors have used RPAG tools and technology to win new business last year.
Presenter:
Luke Vandermillen, Sr. New Business Development Associate
________________________________________
Looking for more information?
Contact the RPAG Support Team at support@rpag.com to learn more about RPAG and get help with our platform, suite of services, next-gen technology, or anything else!
Not an RPAG Member?